ABOUT US
Sunset Realty in Panora, Iowa
Sunset Realty is a professional, full-service real estate solutions company, established in February of 2019, serving Lake Panorama, Panora, Guthrie County, and the surrounding communities.  Our team is qualified to handle any real estate transaction, we are committed to helping people with their real estate needs and serving our clients before, during, and after the sale.  Our team of highly experienced licensed agents has the honesty, integrity, and expertise to navigate any transaction to ensure the best possible outcome.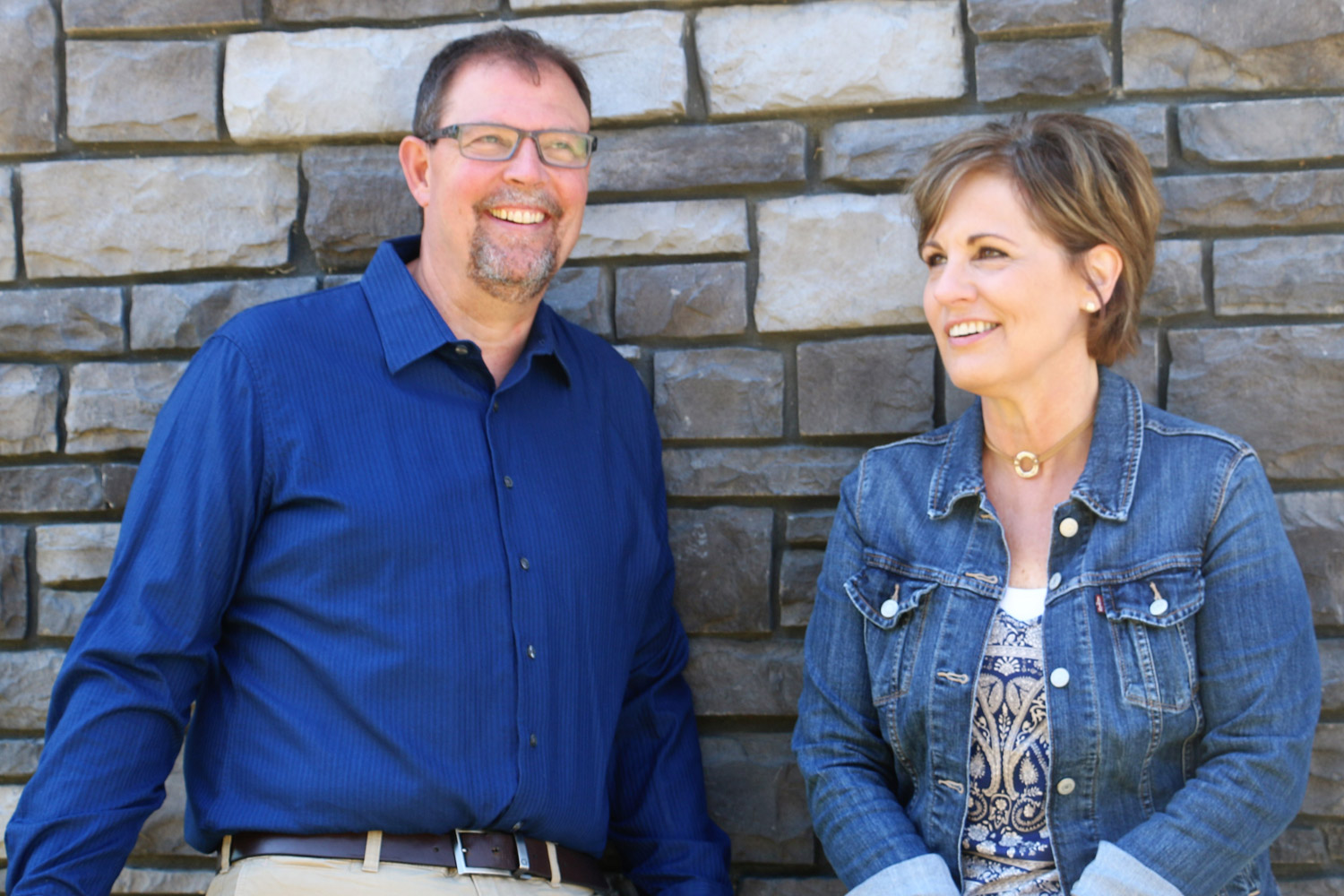 At Sunset Realty, it is our goal to not only have a positive effect on our communities, our families and ourselves – but to also INSPIRE, MOTIVATE and create UPLIFTING CHANGE in everyone we encounter.
Check out what is happening inside the Sunset Realty Office!
Stop in for a cup of coffee we'd love to see you!