DINING, Shopping & Other Services in the area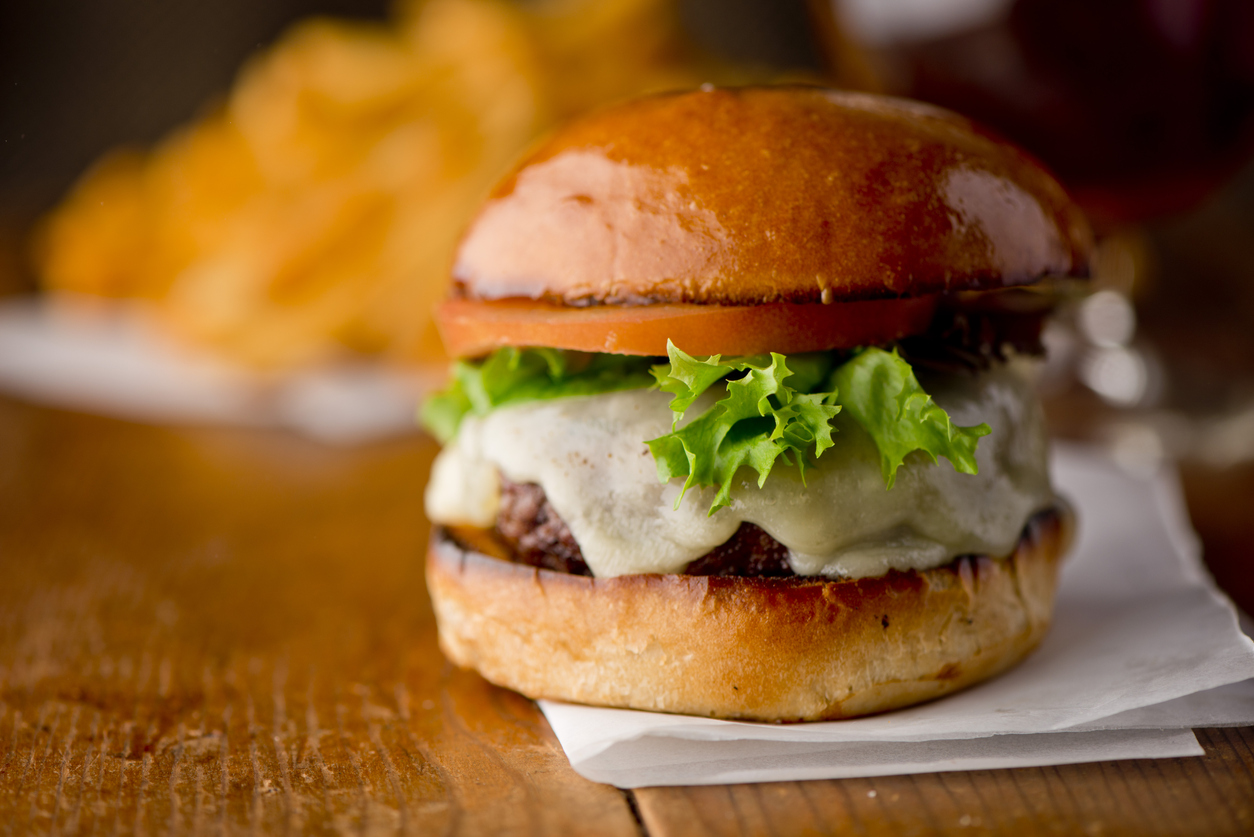 Dining at the lake can be a fun burger and beer, pizza or salads & sandwiches at the Links Bar and Grill, located inside the Lake Panorama National Conference Center. Great food and views of the amazing golf course. You may opt for a water view for dinner, so you would want to try The Port Restaurant and Tiki Bar. On warm nights, listen to some music and dine on the deck overlooking the main basin and iconic light house of Lake Panorama. LPA members can access The Port by water also. Just park your ride at one of the many boat docks on the water's edge and go right on in!
Restaurants
There are many dining options in the area.
The Owls Nest, Panora: Burgers, Salads, Steaks
Los Altos, Panora: Authentic Mexican Fare
Pedal-In, Panora: 60's Diner style- Burgers Salads, Wraps & Icecream
Subway, Panora: Subs, Salads, Pizza & Pasta
Crafty's Coffee & Gifts, Panora: Coffee, Pastries, Sandwiches
The Port Restaurant, Panora: Steaks, Pasta, Sandwiches, Salads
Lake Panorama National Links Restaurant, Panora: Sandwiches, Salads, Pizza Flatbread
Twin Vines, Panora: Working Farm & Vineyard
Primetime, Guthrie Center: Sandwiches, Salads, Entrees, Weekend Specials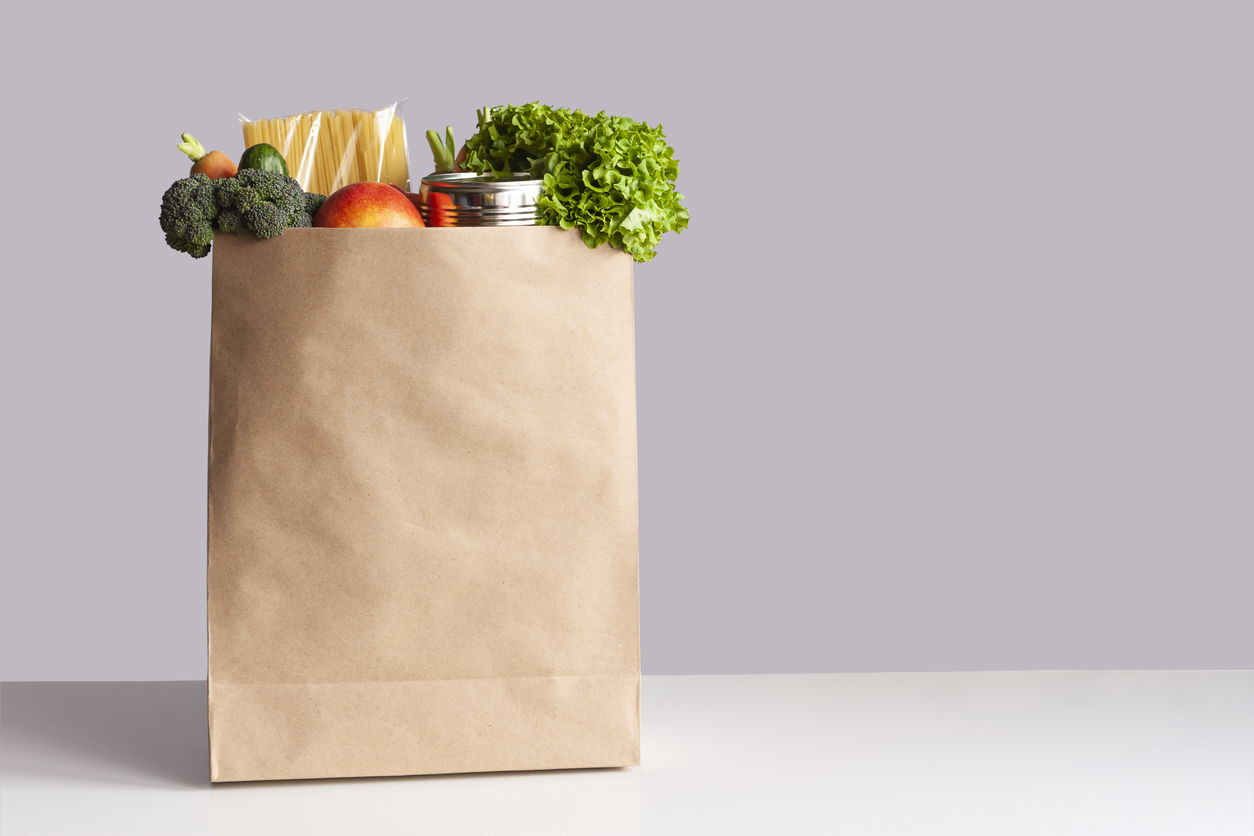 Ready to Find Your Dream Home?
Shopping & Other Services
Health Services:
Panora:
Guthrie Center: