INFORMATION & AMENITIES
Lake Panorama | Panora, Iowa
Lake Panorama
Lake Panorama is a 1400 acre private lake 45 miles west of Des Moines Iowa and 100 miles east of Omaha, Nebraska.   This manmade lake community located on 6000 acres of rolling hills and beautiful timber of the Raccoon River Valley. As Iowa's largest private lake, there is over 30 miles of shoreline and currently 1750 member/owners.
Beaches
As an LPA (Lake Panorama Association) member, you have access to all three beautiful beaches. Sunset and Shady Beaches are on the west side of the lake. They have amazing playground equipment that has been recently installed and docks to park your boat for a visit to the beach. Main beach, or Boulder Beach is the largest of the three and it is located on the east side of the lake. In addition to more docks, and new playground equipment here as well, this beach offers sand volleyball, pickleball, tennis and basketball courts for members and their guests. www.lakepanorama.org
Golfing
Two public golf courses offer different experiences for all levels of golfing ability. The 18 hole Lake Panorama National Championship Golf Course is located on the east side of the lake. Panorama West is a nine-hole golf course just on the west edge of the lake property. You can purchase memberships at both courses as well and pay a daily fee. Located near the 18 hole course is a beautiful swimming pool and hot tub that you can enjoy for a small daily fee or purchase a yearly pass.
Ready to Find Your Dream Home?
Boating
Lake Panorama has a full-service Marina right on the lake. Coulter's Panorama Marine is family-owned and operated. Coulter's Panorama Marine can provide you with the latest and best in marine products to make your outdoor living more enjoyable. Specializing in offering the latest innovations in boating technology, they combine a wide variety of products with a friendly and knowledgeable staff to meet all of your boating needs. The goal is to make  Coulter's your one-stop dealership for sales, service, and fun!
View the LPA Water Safety Video: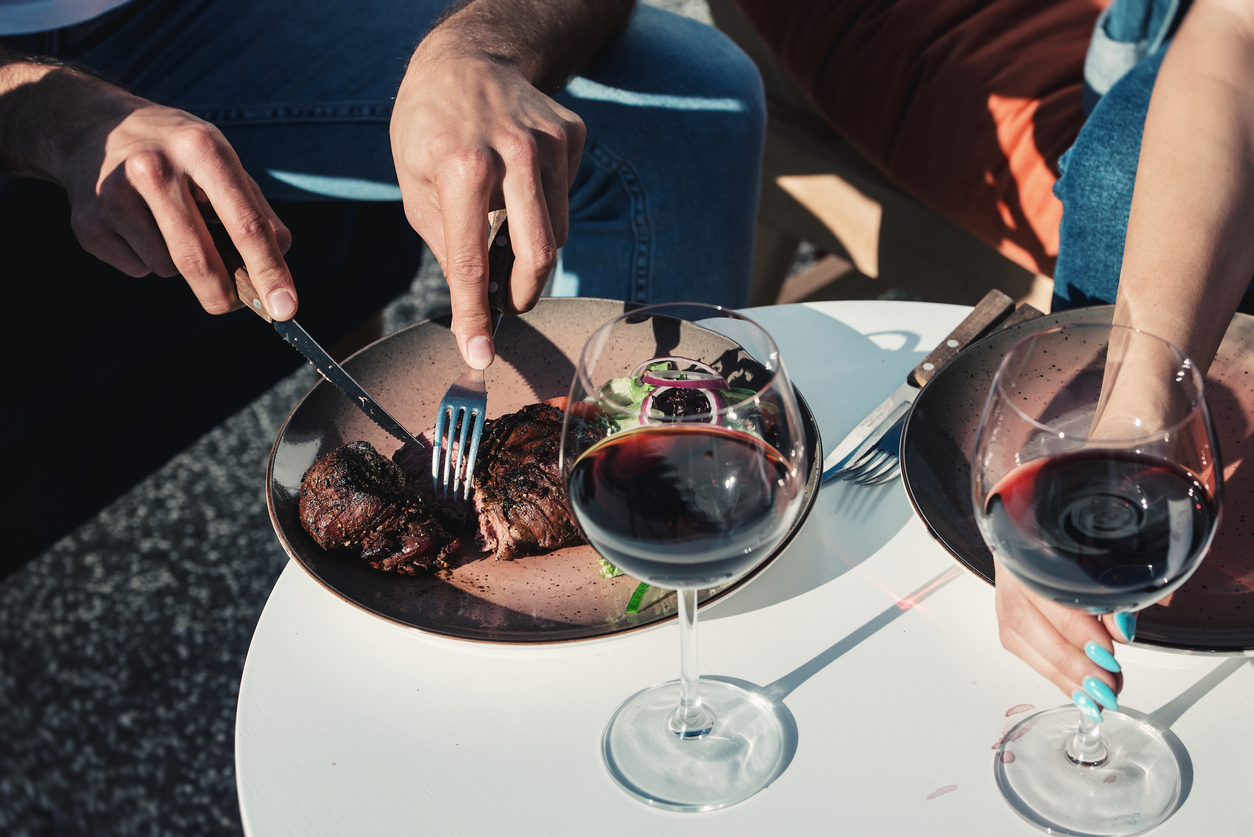 Dining
Dining at the lake can be a fun burger and beer at the Links Bar and Grill, located inside the Lake Panorama National Conference Center, or a more formal dinner in the large dining room there. Great food and views of the amazing golf course. You may opt for a water view for dinner, so you would want to try The Port Restaurant and Tiki Bar. On warm nights, listen to some music and dine on the deck overlooking the main basin and iconic light tower of Lake Panorama. LPA members can access The Port by water also. Just park your ride at one of the many boat docks on the water's edge and go right on in!